WHO CAN LIST
Do you belong one of the below profiles?.. We'll certainly help to monetize your Workspaces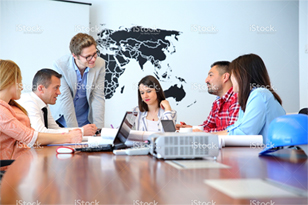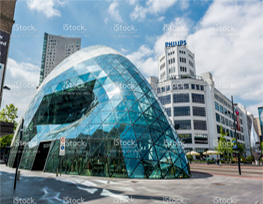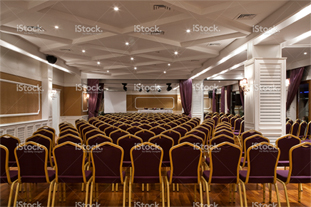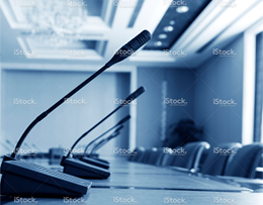 HOW TO LIST
Listing your workspace is super-fast & super-easy with us. Get started with just a few details…!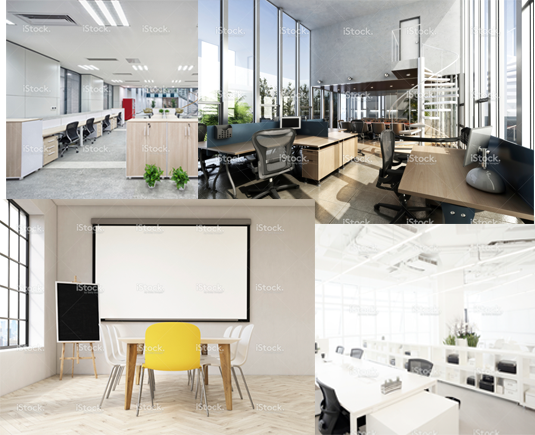 Register
Create your free profile and enduring association
Identify Inventory to be Shared
Identify the inventory type from the list - Hot Desks, offices, training rooms, conference room, discussion spaces and more
Provide Details
Provide specific details of the venue including location highlights, amenities, High quality images, video, etc.
Highlight your Strengths & USPs
Share your uniqueness. Let the word know the best things about your space.
Get Listed
Empower yourself with an outstanding workspace profile.
Welcome Guests & Increase Revenue
Welcome prospective guests/ clients, increase occupancy faster and maximize your profit.
Start Your Officing Experience Right Here Right Now
Generate Additional Revenue
Earn additional revenue from your partly utilized board room, vacant work stations or unused manager cabins at your price & usage terms.
Security
We get identity of our clients before offering your space to them & also ensure you are always in the loop for verification. We manage payments upfront to minimize any payment default risk.
Free Advertising
Slash your marketing costs through our focused and robust Digital Marketing Campaigns- absolutely free.
Operational Support
Our highly professional workspace consultants would manage the entire booking cycle like reservations,collections and pre-move in guest interactions, while you focus only on providing a great venue experience.
Profiled Clients
Client profiling is done with due diligence and caution to ensure we are in sync with your preferred client profiles.
Benefit From Analytics
Stay updated with our cutting Edge market analytics on latest market trends, Design & Pricing. Position your inventory smartly amongst all, maximize your revenue potential.